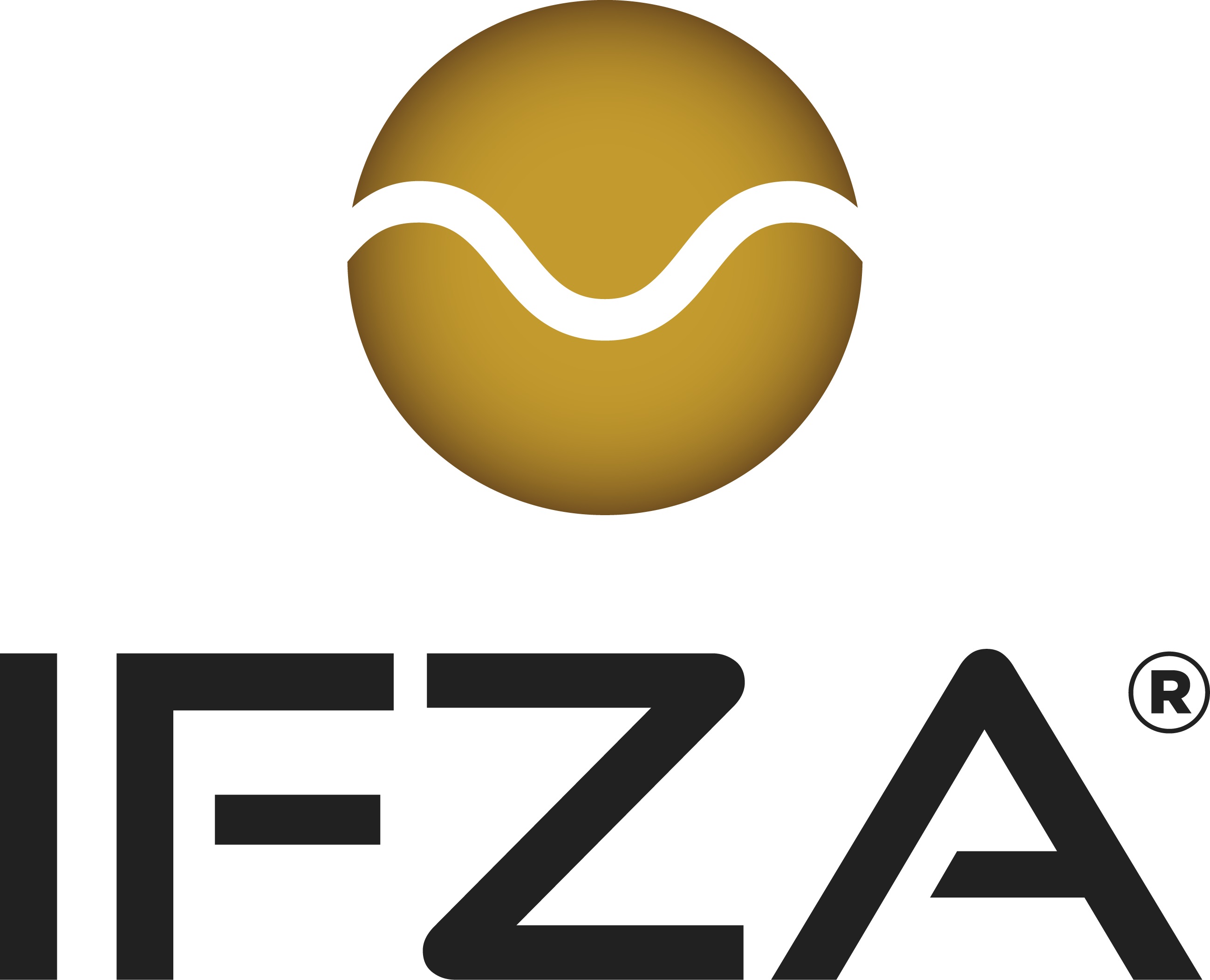 Ghanem Law Firm is Proud to be the Professional authorized partner with IFZA or international free zone authority in the UAE. We have a dedicated team to expand your operations and join the most successful international companies.
We ensure complete business setup in UAE with Company formation, Registration and licensing, Free zone company setup and offshore company formation.
With their competitive rates, approachability, flexibility and accessibility, IFZA have endeared themselves to our clients and our team.