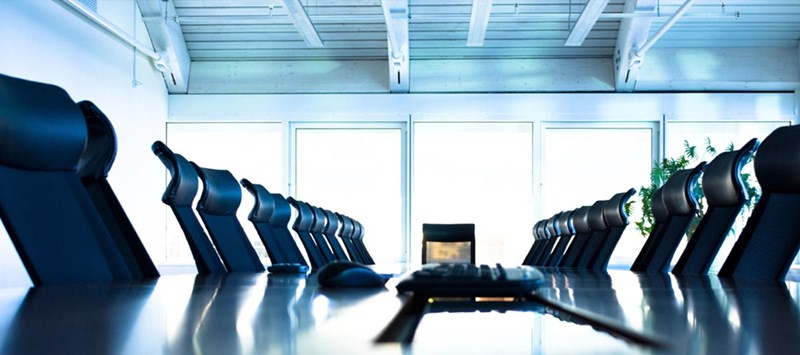 Corporate law is the study of how shareholders, directors, employees, creditors, and other stakeholders such as consumers, the community and the environment interact with one another. Business law encompasses the many rules, statutes, codes, and regulations that are established which govern commercial relationships and provide a legal framework within which businesses may be conducted and managed. Business law is highly diverse and includes areas such as: business formation and organization, transactional business law (contracts), business planning, business negotiations, mergers and acquisition, divestitures.
Corporate law is a part of a broader company's law or law of business associations. Under corporate law, corporations of all sizes have separate legal personality, with limited liability or unlimited liability for its shareholders. Shareholders control the company through a board of directors which, in turn, typically delegates control of the corporation's day to day operations to a full-time executive. Corporate law deals with firms that are incorporated or registered under the corporate or company law of a sovereign state or their subnational states.
In the Corporate field, Ghanem Law Firm advises Clients on the best ways to structure a business with the use of diverse legal vehicles (such as Holding, Offshore companies, and Offshore Trusts). Incorporating companies with the commercial registers and Free Zones in Lebanon. Counselling on matters pertaining to Lebanese Laws and international laws such as: International arbitration, commercial and Corporate law, on government tenders taking place in Lebanon, the MENA region and miscellaneous.