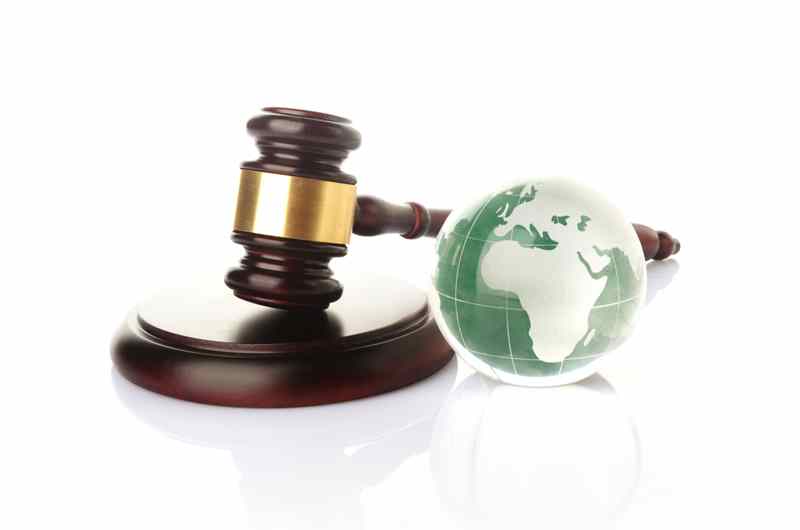 Arbitration is one form of dispute resolution alternative to court litigation. Arbitration is the real alternative to domestic courts for resolving disputes with an international dimension. Its purpose is to utilize an adjudicator to resolve a dispute that cannot be resolved through consensus and court litigation appears to be prohibitively expensive, inconvenient, or both. Domestic Arbit​ration Act deals with the conduct of domestic arbitration in the settlement of disputes, which are defined to include any controversy or claim arising out of or relating to an agreement, or the breach, termination or invalidity thereof or failure to comply therewith. While arbitration is the most frequent dispute resolution mechanism for international matters, it is also very appropriate for disputes of commercial and real estate matters.
International arbitration is a leading method for resolving disputes arising from international commercial agreements and other international relationships.
The practice of international arbitration has developed so as to allow parties from different legal and cultural backgrounds to resolve their disputes, generally without the formalities of their respective legal systems.
We, at Ghanem Law Firm represents clients (as plaintiffs or defendants) before the courts and arbitration tribunals and advising them on the best strategies to conduct their cases, whether ad hoc or institutional where the arbitration is the chosen mode for dispute resolution.