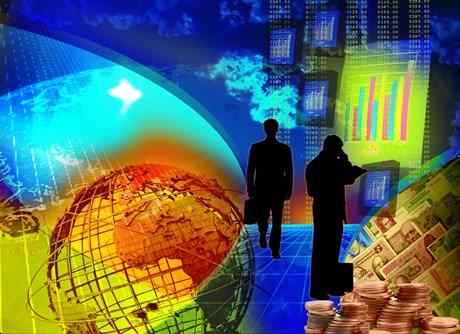 Ghanem Law Firm is experienced in trust practice, and able to protect clients' legal rights to the greatest extent. We have specialized and experienced attorneys with a solid understanding of trust law who comply with professional responsibility.
GLF provides tailored and customized fiduciary solutions and services to a range of clientele including private clients, corporate entities, trusts and investment structures, family wealth management.
These Services are within the full scope of fiduciary services with different jurisdictions.
Our attorneys and personnel have the required experience in using trust and fiduciary instruments in order to provide quality services to our clients.
We offer a wide scope of services related to all aspects of taxation / fiduciary deeds / trusts and assets management and protection.
You can contact us in order to give us your requirements and upon request we will assist and consult you by offering you a tailored solution and advice customized upon your needs