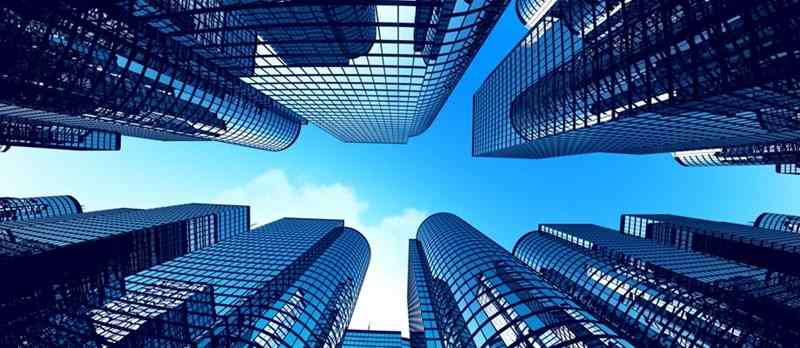 Real Estate is Property consisting of land and the buildings on it, along with its natural resources such as crops, minerals, or water; immovable property. Real estate transactions are governed by a wide body of federal statutes and a combination of state statutes and common law. The requirements established by state law often differ significantly from one state to the next.
The Lebanese laws On March 20, 2001, Parliament made changes and amendments on the law concerning the Foreign Acquisition of Property, which was proposed by the Cabinet on December 13, 2000.
Law No. 296 provides motivation and incentives for foreign investment by simplifying and easing the legal limits on foreign ownership of property, and decreasing the estate registration fees for both Lebanese and foreign investors.
Statistics about The Real Estate Market In Lebanon
Law 360 "Foreign Acquisition Property"
Whereas the former law limited the acquisition of land by foreigners to 5% in each Mohafaza, the actual law
(360 "Foreign Acquisition Property) allows foreigners to acquire 3% of the total area of Lebanon regardless of the geographic location subject to one condition: foreigners can acquire no more than 3% of the total area of a Caza. One exception to this law is Beirut, where foreigners are allowed to acquire up to 10% of the total area of the capital.
We, at Ghanem Law Firm, specialized on matters pertaining to construction and real estate, including the registering of real properties with the real estate registers.