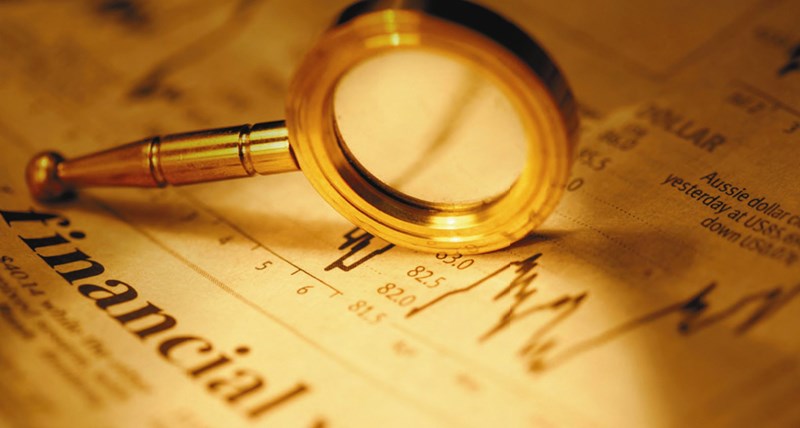 Banking is considered as a business by itself; it is a company's financial dealings with an institution that provides business loans, credit, savings and checking accounts specifically for companies and not for individuals. Banking refers to that process in which a bank which is a commercial or government institution offers financial services that include lending money, collection of deposits, issue of currencies and debit cards, and transaction processing etc.
Finance is management of revenues; the conduct or transaction of money matters generally, especially those affecting the public, as in the fields of banking and investment, creation and study of money, banking, credit, investments, assets and liabilities. Finance consists of financial systems, which include the public, private and government spaces, and the study of finance and financial instruments, which can relate to countless assets and liabilities. Some prefer to divide finance into three distinct categories: public finance, corporate finance and personal finance.
We, GLF also provide first rate business and product and transaction knowledge which is aligned with our pre-eminent global Finance practice.
As advisers to financial institutions, we provide the appropriate advice for banking and financial services transactions including lending, leveraged finance, private placements, real estate finance, capital markets, debt recovery, funds…
We support clients in their litigation and dispute resolution needs, from major investigations and high-profile disputes, to reputational risk management issues. Our clients are financial institution, asset managers.