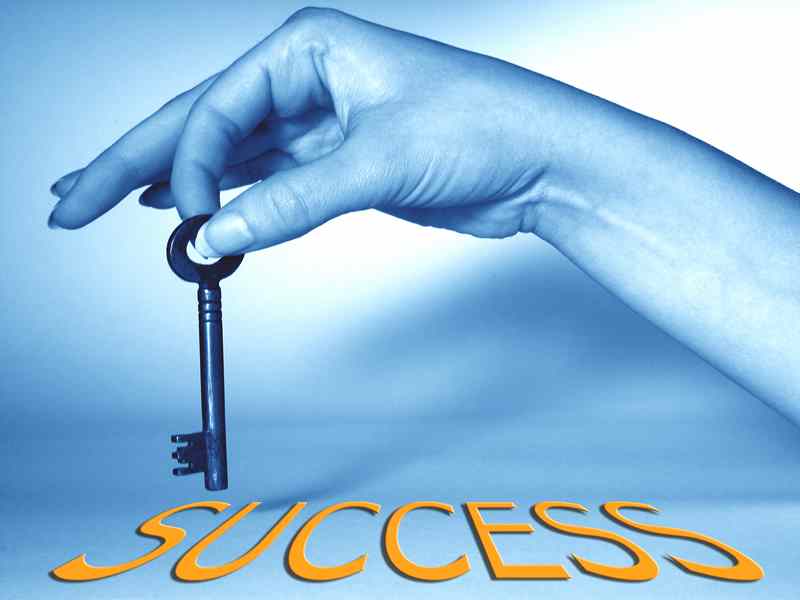 'Franchise' is of Anglo-French derivation - from franc - meaning free. A Franchiser is an individual who purchases the right to operate a business under the franchisor's name and system. Franchising is the practice of using another firm's successful business model; the franchise is an alternative to building 'chain stores' to distribute goods that avoids the investments and liability of a chain.The franchisor's success depends on the success of the franchisees.
Franchise is categorized to: automotive, business services, children's Products and services, education, financial services, food, health care, home improvement, hotels & Motels, maintenance, personal care, pet business, recreation, retail, service business, tech business & training.
Essentially, and in terms of distribution, the franchisor is a supplier who allows an operator, or a franchisee, to use the supplier's trademark and distribute the supplier's goods. In return, the operator pays the supplier a fee.
Thirty three countries, including the United States, and Australia, have laws that explicitly regulate franchising, with the majority of all other countries having laws which have a direct or indirect impact on franchising.
We help clients with matters related to franchises, and we provide them detailed information on the services. As seasoned intellectual property attorneys, we know that the true value of a franchise is often in the brand identity. We help our clients maintain this brand identity through copyright and trademark. We also serve as counsel for them in franchisee relations, in the drafting and review of franchise documents, and in franchise-related any related litigation.