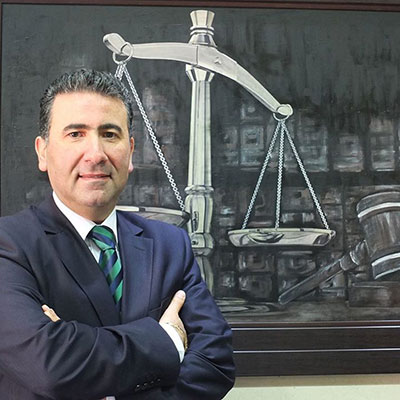 Arbitrator, Lawyer at Ghanem Law Firm, Member of the Panels Management group at CIarb-London, University of London Ambassador, Official receiver in the Ministry of Justice.
Elias is Ghanem law firm's founder and chairs the firm's Management Committee which is responsible for the management of the firm and for Ghanem law firm's strategic growth and development.
He has over 25 years' experience. His practice specializes in international arbitration, Business field, Corporate law including Banking, Telecommunication, Insurance, with a particular focus on equity trusts (protection of assets), as well as aspects of construction, property management and real estate.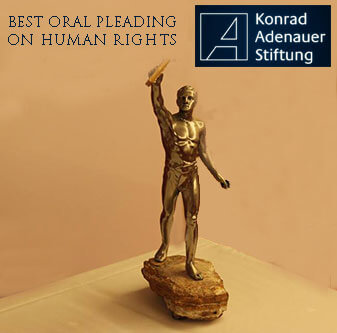 General Inquiries
+961 1 882 602

+961 1 882 602

+961 3 333 602

90-914

elias@ghanemlawfirm.com

www.ghanemlawfirm.com

meeliasghanem
Don't See the
Answer You Need?
If you don't see the answer for your question send us a message and we will answer you as soon as possible, within a few hours.
Contact Us